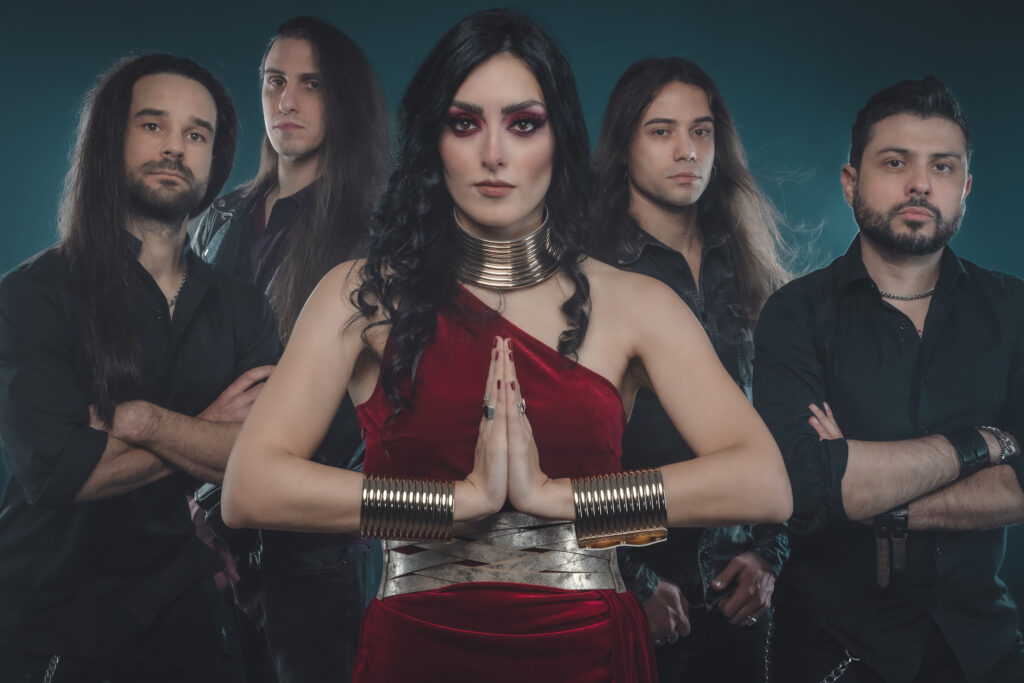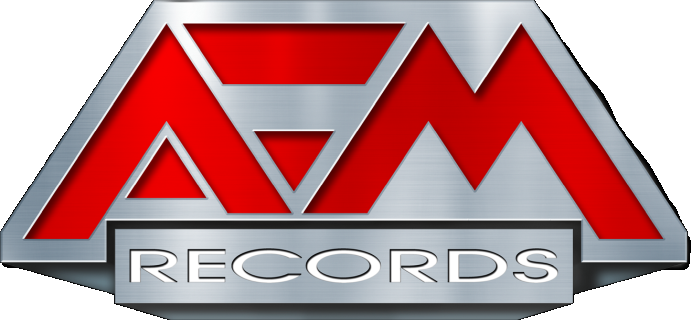 We are ALTERIUM!
We are proud to announce that a new epic adventure has started from the heart of Italy.
Join us as we transport you to realms of mythology and epic tales, a perfect recipe for the finest power metal, featuring thunderous guitar riffs, soaring vocals, and adrenaline-pumping beats. Our melodies will take you to enchanted worlds, where legends come alive and emotions run wild.
We poured our hearts and souls into crafting our debut album and we are happy to announce we joined AFM Records roster.
Stay tuned as we embark on thrilling adventures! Follow us for exclusive behind-the-scenes glimpses, updates, and tour dates. Find us at alterium.band & on every social platform – join us on this extraordinary journey!
Alterium are:
Nicoletta Rosellini – vocals
Paolo Campitelli – guitars
Alessandro Mammola – guitars
Luca Scalabrin – bass
Dario Gozzi – drums